The Supply Chain
Access to minerals means a more secure America. Minerals are among the most important components in the technologies protecting our nation.
Minerals, Supply Chain and National Defense
Access to minerals is crucial for a more secure America. Minerals are among the most important components that make up the technologies protecting our nation.
While demand for minerals has increased, minerals production in the United States has remained relatively flat for more than 20 years. Stagnant production, coupled with dependence on a growing list of minerals used by our military, increases our risk of supply disruptions and other vulnerabilities. In the past, the United States has been able to readily access minerals due to abundant global supplies, but that is changing as top-producing countries need more minerals for their own growing markets. In addition, dramatic industrial growth in China, India, Russia and Brazil has also led to greater demand for minerals.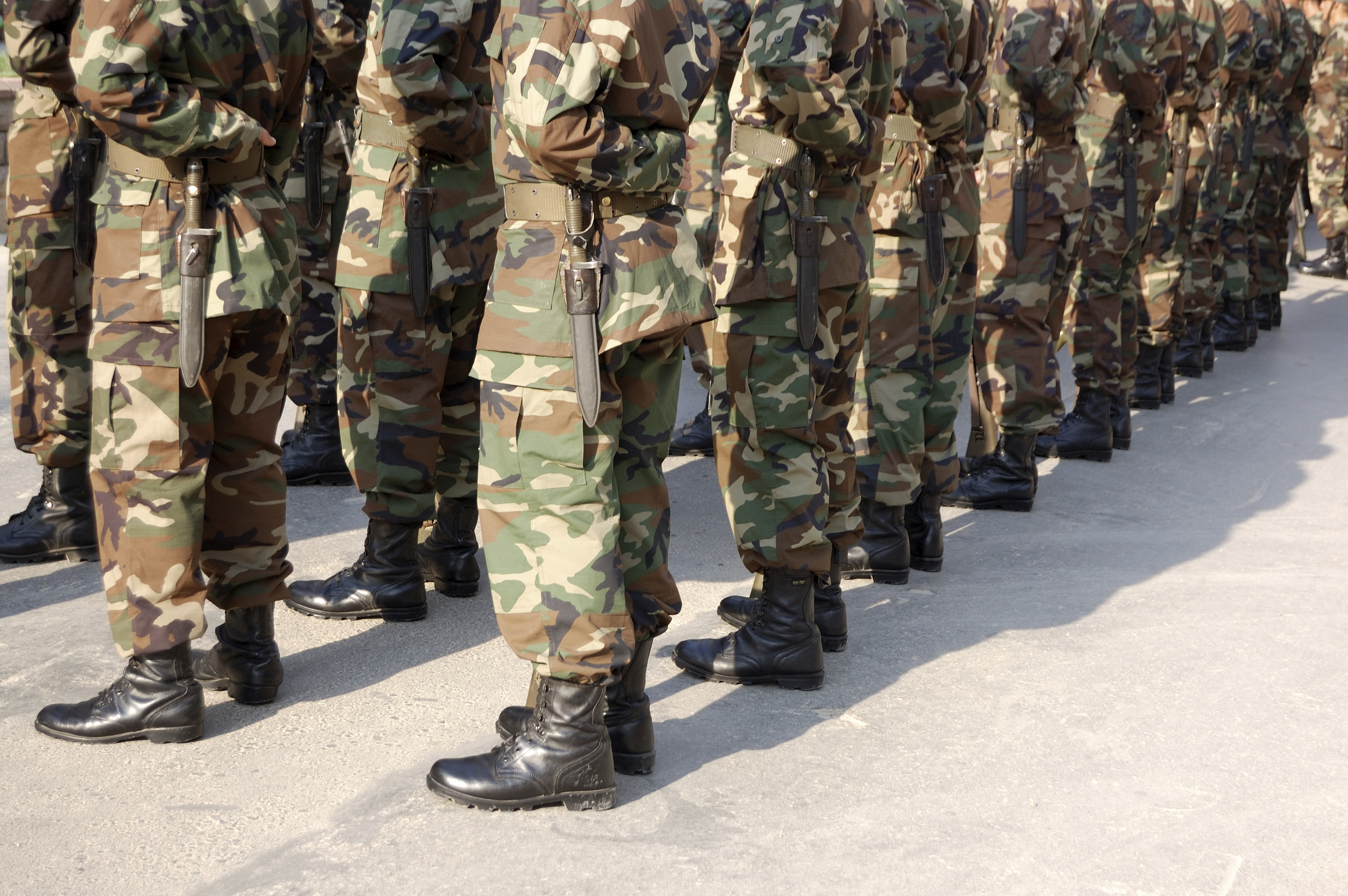 Each year, the U.S. Department of Defense uses nearly three-quarters of a million tons of minerals in an array of military functions from the obvious to the unseen. Aluminum is a key structural component in aircrafts due to its unique strength-to-weight ratio and anti-corrosive properties. The magnetic capabilities of rare earths—and their ability to resist demagnetization at high temperatures—are what lend missiles their necessary precision. Likewise, beryllium is used in military optics, nickel in super alloys for jet engine parts and platinum in catalytic converters.
To respond at a moment's notice to threats from anywhere around the globe, we will need a steady supply chain of minerals to meet our defense needs. We need our leaders to create policies that enable the United States to be more self-reliant and less dependent on foreign minerals.