Mining & Our Economy
By creating high-paying jobs and providing the raw materials essential to manufacturing, minerals mining helps stimulate economic recovery.
The U.S. minerals mining industry supports more than 1.2 million jobs. A U.S. metal mining job is one of the highest paying in the private sector, with an average annual salary of $88,876 in 2015 and often climbing into the six figures for experienced workers.
Prospects for those entering the field today are bright. Technological and advanced practices helped to make mining jobs continually safer for workers, and mining is one of a handful of sectors that creates jobs at a fairly consistent rate over the next 20 years, adding between 11,000 and 13,000 jobs per year.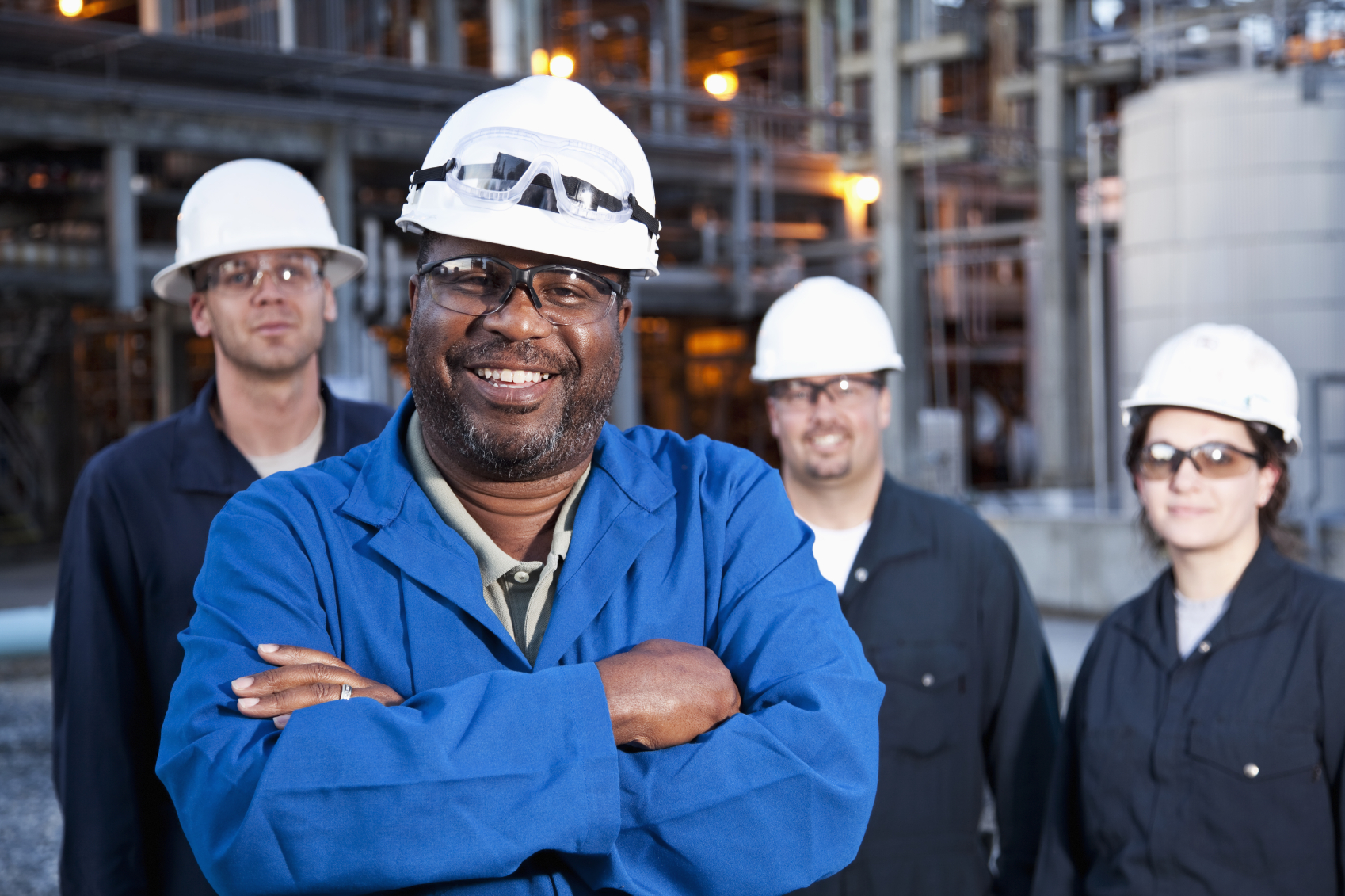 It is estimated that every metal mining job generates 2.5 additional jobs elsewhere in the economy, and every nonmetal mining job generates 1.8 additional jobs. With 415,000 Americans directly employed through minerals mining today and another 734,000 indirectly employed, the industry is putting hundreds of thousands of people with diverse backgrounds and interest to work.In addition to jobs, raw materials provided by U.S. mines also boost the economy. In 2015, U.S. mines produced mineral raw materials worth $78.3 billion—an increase from 2014. These domestic raw materials—plus recycled materials—were used to process mineral materials such as aluminum, copper and steel worth $704 billion. Industries including technology, manufacturing, construction and automotive transform these minerals into the infrastructure and products we use every day, and they have added more than $2.5 trillion to the U.S. economy, which is more than 14 percent of the GDP.
By creating jobs and providing essential materials, mining is emerging as an important partner in stimulating economic recovery.