Posted on May 01, 2013 by Minerals Make Life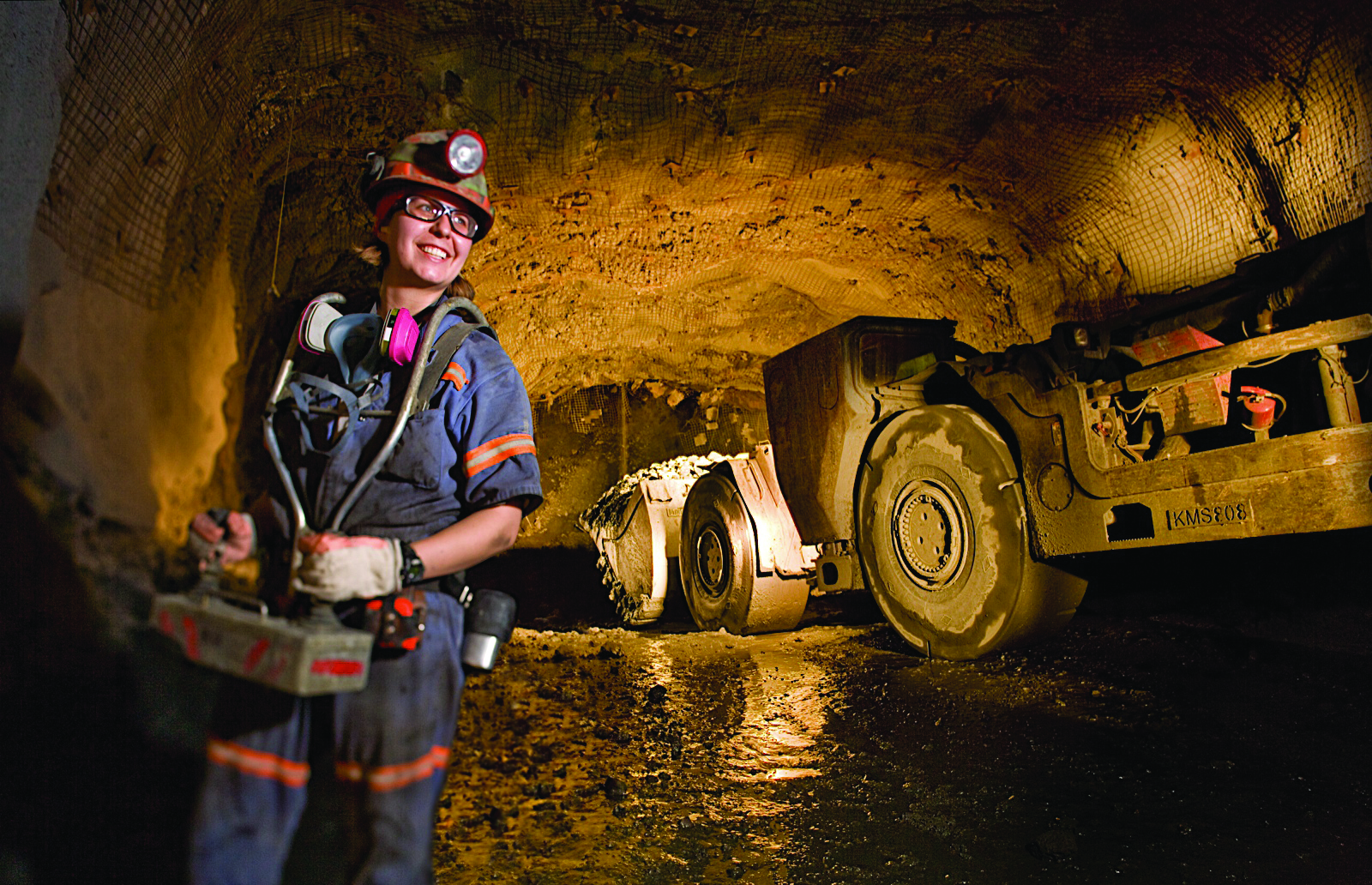 The Arizona Mining Association commissioned a study by Arizona State University and recently released this year's iteration of the annual "Economic Impact of the Mining Industry on the State of Arizona" report.
Lee Allison, state geologist in Arizona, and study author Dr. Kent Hill of ASU's L. William Seidman Research Institute explained the findings of the report in this month's online version of the Arizona Mining Review.
"The financial impacts for jobs, for the tax base from the [copper mining] industry, are very significant, particularly in rural counties," said Allison. "The mines are some of the biggest economic drivers in many of these rural counties."
Some of the economic contributions include:
Average earnings, including benefits, of $108,000 annually, which is more than double the state average;
Business taxes totaling $212 million to local Arizona governments; and
Indirect impacts including purchases of goods and services by mining industry suppliers, consumer spending by all employees connected to the industry, and local and state government spending of tax revenues generated by the industry.
According to the Arizona Daily Star, copper remains one of the top five exports of the state.
Tags: Growth