Posted on December 19, 2012 by Minerals Make Life
National Mining Association President and CEO Hal Quinn recently participated in a panel at a strategic forum, "Transformational Trends 2013 and Beyond," hosted by Foreign Policy Magazine and the U.S State Department in Washington, D.C. The panel, "Changing Global Resource Realities: Fault Lines, Booms and Surprising Implications," addressed an audience of approximately 100 Beltway influencers, including members of government and non-government organizations, academics and diplomats.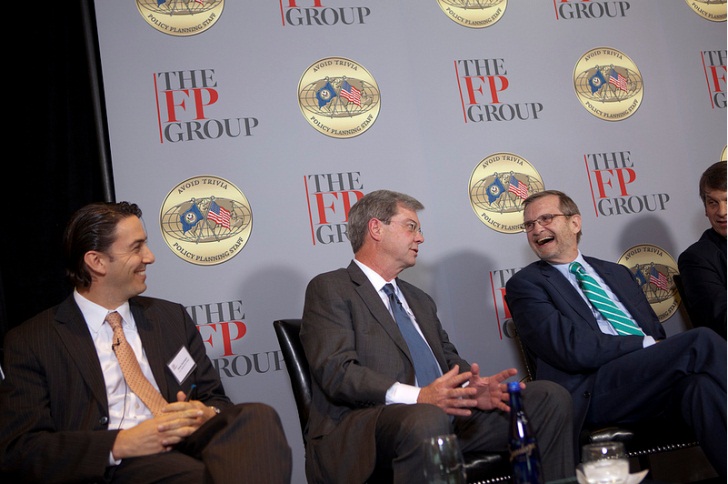 The discussion explored the implications of demand and competition for global resources, the rise of new energy-producing powers, the impact of U.S. shale reserves and the competition for water and rare earth metals. A poll of the audience revealed a near consensus that resource nationalism and resource conflict will be a central driver of international tensions during the decade ahead.
On the panel, Quinn reminded the audience that U.S. mining's potential for supplying domestic needs as well as meeting rising foreign demand is impeded by "land access, permitting and tax policies" that stifle investment. And in order to improve our access to vital mineral resources, we must push for a strong U.S. minerals strategy—one that reforms the policies and regulations that hold our nation back, particularly our duplicative permitting process.
Tags: Growth, Innovation, Policy