Posted on January 20, 2017 by Minerals Make Life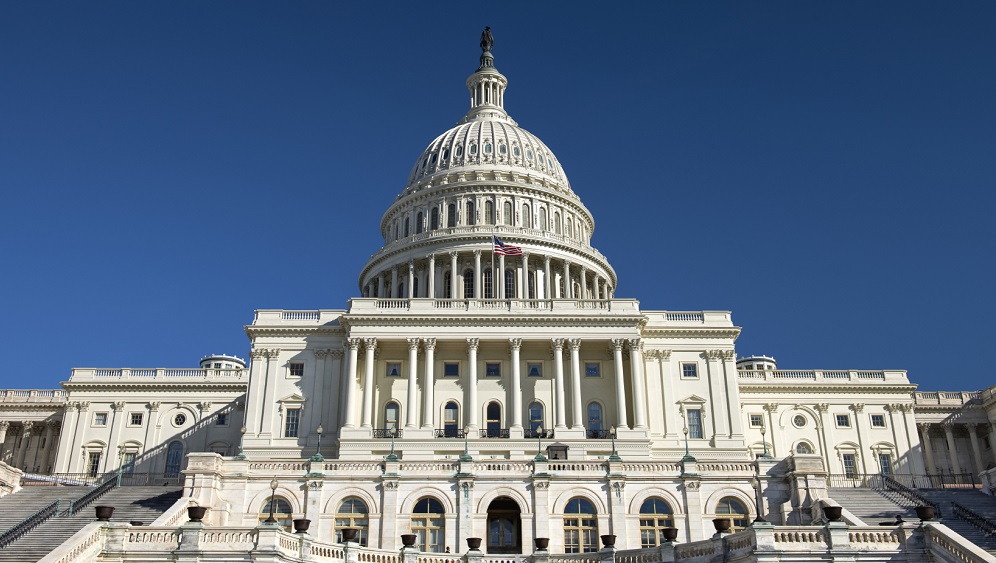 The new Congress is quickly getting to work on important minerals reform. On Tuesday, Sen. Dean Heller (R-Nev.) and Rep. Mark Amodei (R-Nev.) introduced the "National Strategic and Critical Minerals Production Act of 2017" in the Senate and House, respectively. If passed, this legislation will address the deficiencies in our outdated and underperforming permitting system, and improve the nation's access to its abundant mineral wealth required to build infrastructure and develop new technologies—all while stimulating job growth and supporting downstream industries.
Currently, the process to obtain a mine permit can take upwards of seven to 10 years. These protracted delays make it nearly impossible to secure domestic minerals in a timely and efficient manner. When compared to other countries that follow similar strict environmental standards, the U.S. falls behind in minerals development. In fact, because of our nation's lack of a forward-looking minerals policy, the U.S. has become 100 percent import reliant on 19 key minerals. This weakens the nation's ability to grow the economy and compete with global counterparts.
However, minerals are not only essential to supporting our nation's industries—they are the foundation for the American way of life. They spur the innovation of new technologies—from the smartphone you use to answer work emails and call your friends, to the watch that also helps you monitor your heart rate as you exercise. They are the ingredients in the sunscreen that protects your skin on summer vacation. They make the medical equipment that allows us to detect illnesses earlier than ever before, helping doctors save lives.
For these reasons, it is imperative that the new Congress acts to deliver comprehensive minerals reform to the president. Fortunately, this bill will ensure that our nation has access to the minerals that will help the U.S. define its future. The strength of the minerals mining industry directly affects each and every one of us. We must urge our policymakers to collaborate to pass this critical minerals bill.
In a recent press release, the National Mining Association (NMA) President and CEO Hal Quinn expressed his support for the newly proposed bill, stating:
"Using our country's minerals responsibly and efficiently is a bi-partisan priority for putting Americans—including our miners—back to work. NMA urges Congress to support this common-sense legislation designed to make the most of our skilled workforce and abundant wealth of natural resources."
Learn more about the "National Strategic and Critical Minerals Production Act of 2017" here.
Tags: Policy